Tabo Candles Factory team building
Under the careful arrangement of the company's leadership, the sales team of our Tabo Candles Factory conducted a team building last week. This activity can show the momentum of each team member in order to win the first battle of the backwater. It can also see the active discussion of countermeasures and clear personnel allocation of each team member in the game. All the team members fought for victory, offered suggestions and sought ways to speed up the victory. Everyone pays their brains and physical labor for the success of the whole team actively participates in organizational arrangements, improves team cooperation ability, and closely unites for common goals.
Secondly, we have also done a very exciting drifting project, which makes us relax and release work pressure, thus bringing greater enthusiasm and motivation.
Mountain climbing is the most enduring sport. To this end, we also organized a top project. Happily, all the staff has reached the summit, which is enough to show the strength of our team.
Why not start nice cooperation with us? Bulk more against frost candles from TaBo Candles Factory. We can do the best for you!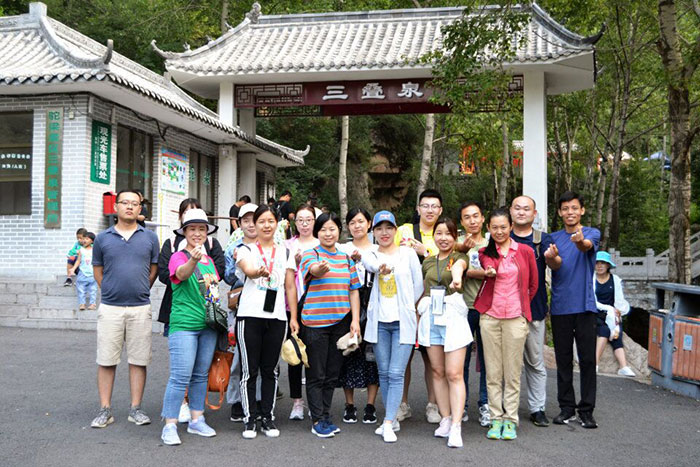 SEND ENQUIRY
We receive enquiries in English, Español (Spanish), Русский язык (Russian), Français (French) and العربية (Arabic). Our professional team will reply to you within one business day. Please feel FREE to contact us!