About us
Who We Are
TaBo candle specialize in produce Anti-Frost Candles,100% natural origin, renewable and environmentally friendly. We have been established a long-term stable friendly cooperation with more than 36 customers from 12 countries. We just produce and supply good quality candles.
Our factory building area of 23,600 square meters, 117 production workers, technicians and 5 engineers 2, the packer 46 people, seven logistics, the logistics unit 4, the Ministry of Finance 4 people, 23 sales people, the Department of Design 5 promotion section 2, purchasing Department 6 people. welcome to vist our factory at any time.
Waiting for our long-terms and friendly cooperation.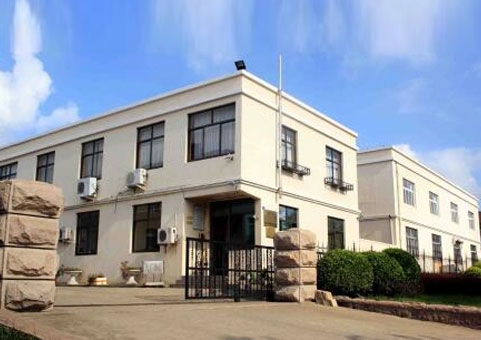 Our Antifreeze Candles Factory
SEND ENQUIRY
We receive enquiries in English, Español (Spanish), Русский язык (Russian), Français (French) and العربية (Arabic). Our professional team will reply to you within one business day. Please feel FREE to contact us!